Hello dear friends
time flies and it's time to pick the winner of this month's giveaway.
As I'm sure you remember this month's prize was a gorgeous diorama box that
Tatiana
from
ILaboom
made.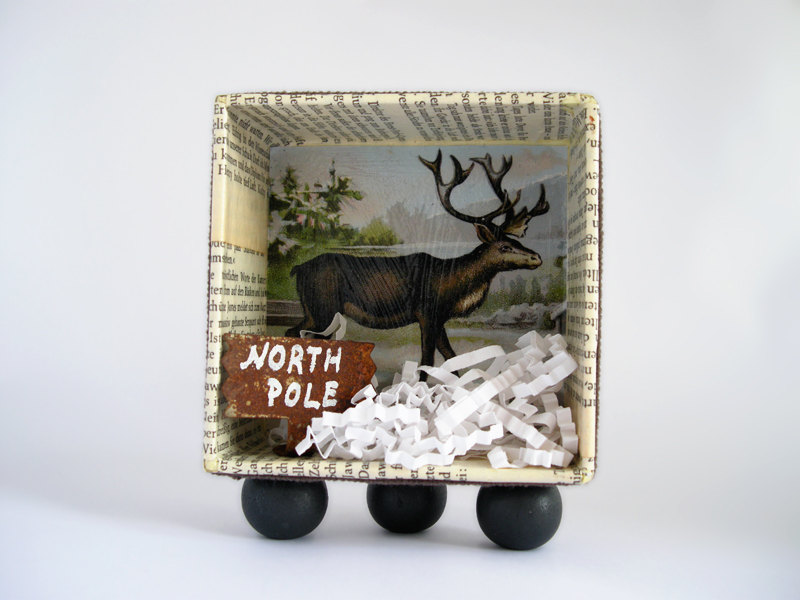 The lucky winner of this gorgeous home decoration is...
Solarride Rivernik
a Rafflecopter giveaway
Congratulations Solarride we'll contact you soon!
As for all of you, stay tuned for more gorgeous prizes from our awesome team!
Smouts for now
Akamatra