Hello sweet people! I am very pleased to present to you yet another of our team's giveaways.
Καλημέρα σας! Είμαι στην ευχάριστη θέση να σας παρουσιάσω ακόμα έναν από τους διαγωνισμούς της ομάδας μας.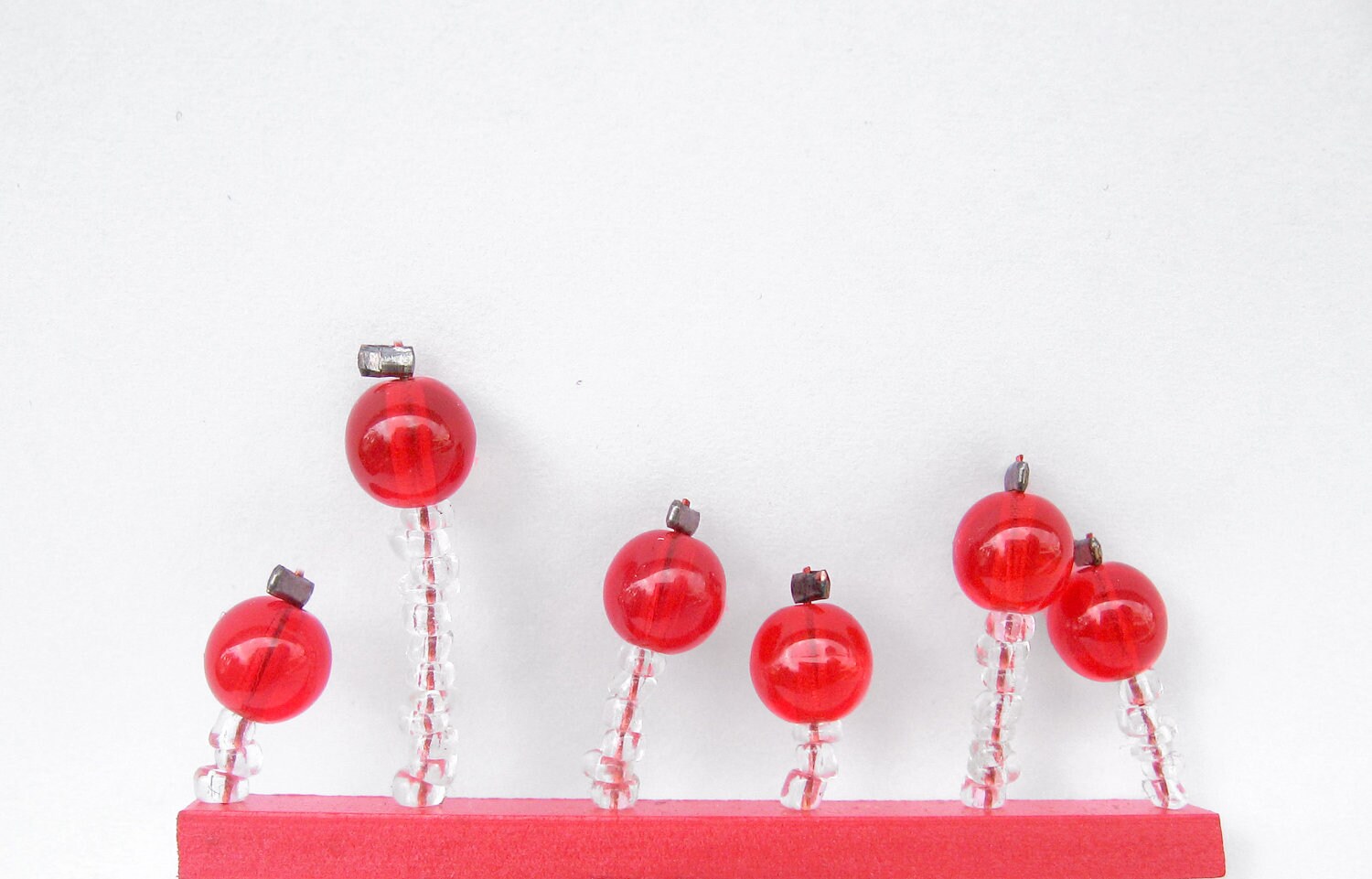 This month Elisavet from Pergamondo makes a wonderful geometric necklace for one lucky reader!
γεωμετρικό κολιέ για μία τυχερή αναγνώστρια!
Elisavet is a very well loved member of our team and a leader both in paper and in essence.
Η
Elisavet
είναι ένα πολύ αγαπητό μέλος της ομάδας μας. Είναι μία από τις
leader
τόσο "στα χαρτιά" όσο και στην ουσία.
She has a very distinct and unique style, bringing minimalism and geometry together. She uses
geometric shapes of different sizes, glass seed beads and her imagination to make wonderful jewelry!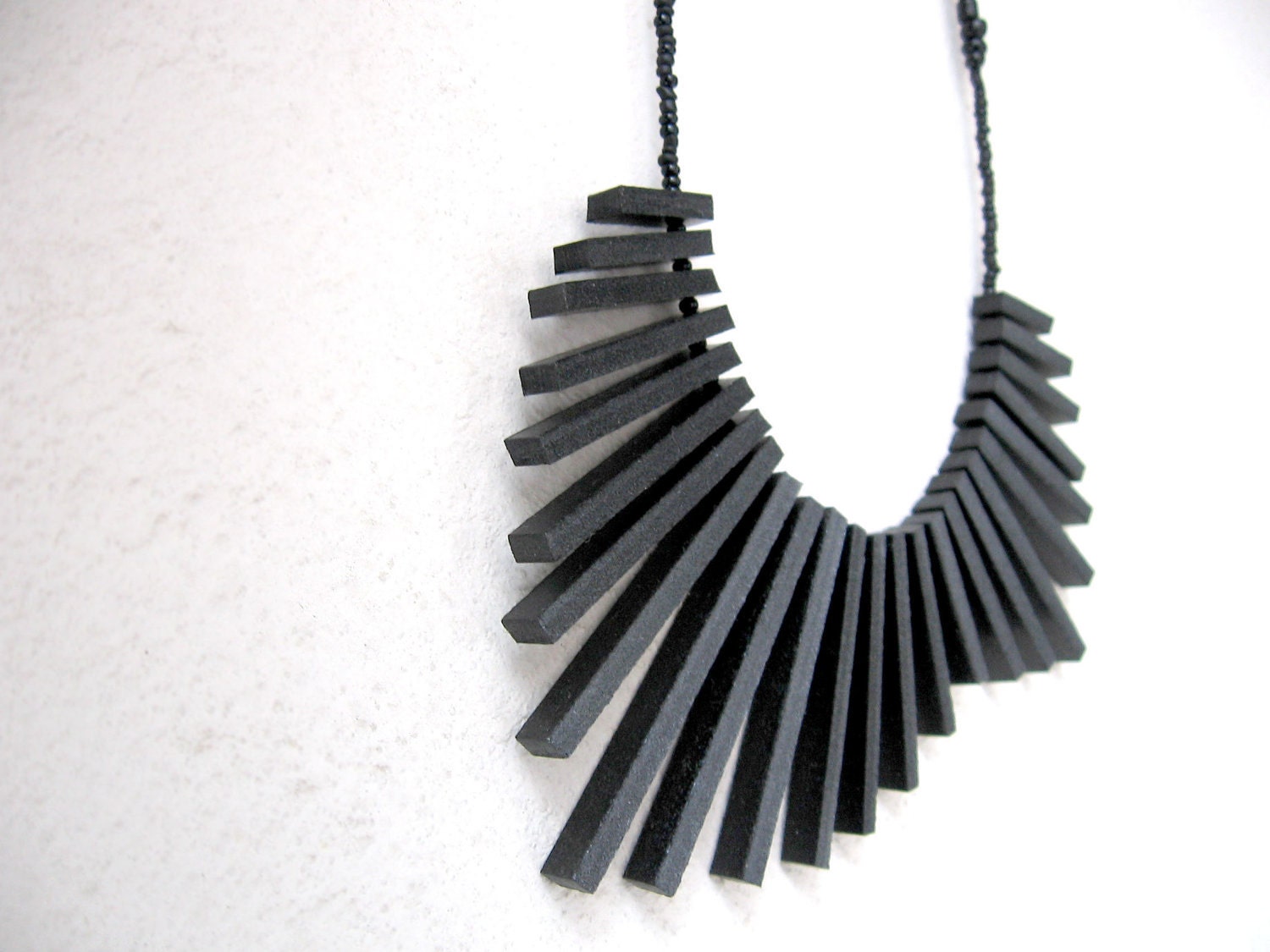 Το μαγαζί της έχει ένα πολύ ιδιαίτερο στυλ που παντρεύει το μινιμαλισμό και τις γεωμετρικές φόρμες. Χρησιμοποιεί γεωμετρικά σχήματα διαφορετικών μεγεθών, γυάλινες χάντρες και την φαντασία της για να φτιάξει υπέροχα κοσμήματα!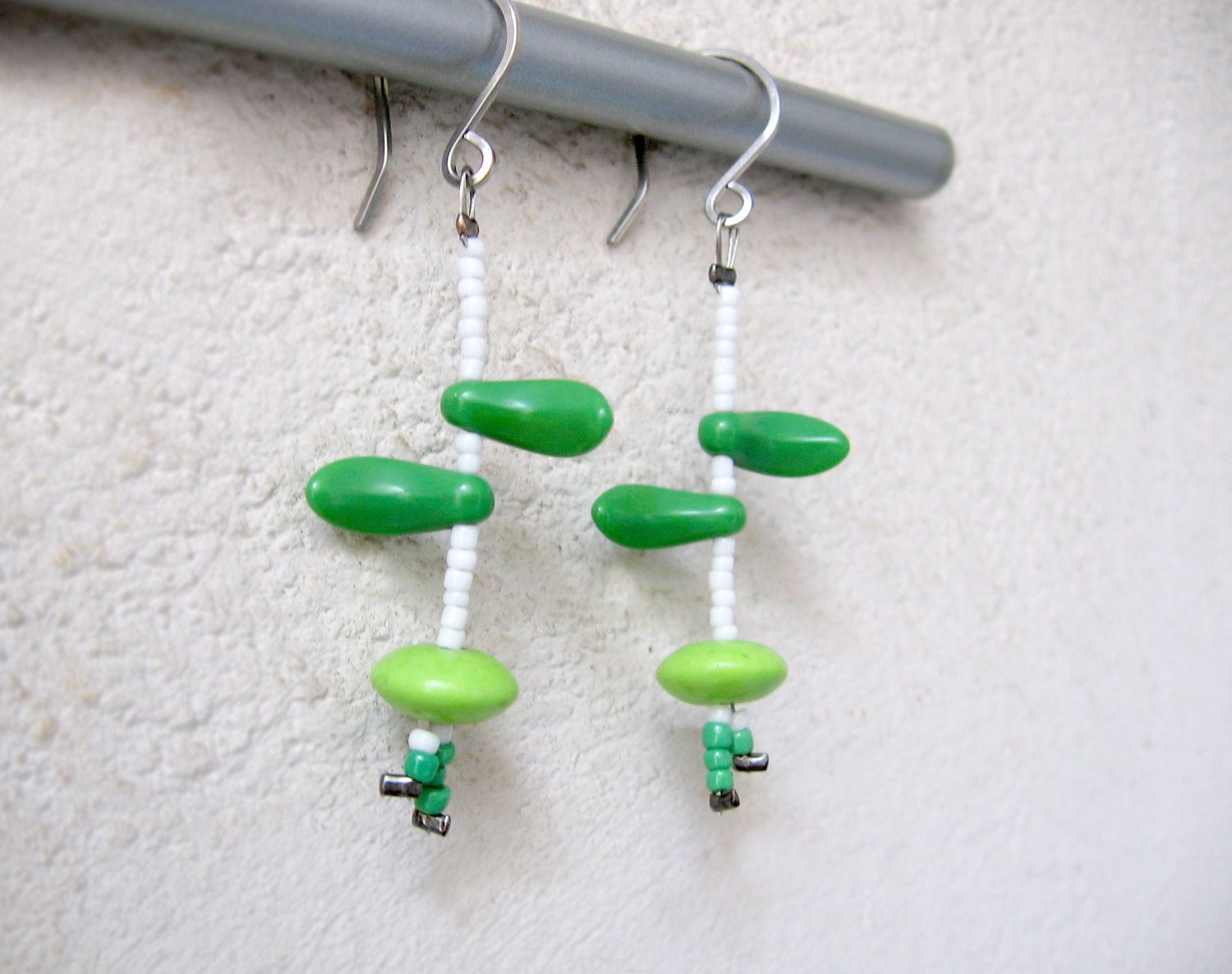 She is giving away this awesome necklace made of foam rubber and dark gray sponge synthetic material, dark grey seed beads and a white heart shaped glass bead.
Σε αυτό τον διαγωνισμό η Ελισάβετ σας χαρίζει το απίθανο κολιέ της φωτογραφίας, φτιαγμένο από πολύ πρωτότυπα υλικά.
You have many different ways to enter this giveaway and only one is obligatory. Use the rafflecopter below for your convenience! Good luck!
Μπορείτε να συμμετάσχετε στο διαγωνισμό με πολλούς διαφορετικούς τρόπους. Μόνο ένας είναι υποχρεωτικός. Χρησιμοποιήστε το
rafflecopter
για ευκολία και καλή τύχη!!!
a Rafflecopter giveaway
Hope you like this giveaway and spread the word!!!
Ελπίζω να σας αρέσει ο διαγωνισμός και να τον διαδώσετε!!!

Have a great month everybody!!!!
Καλό μήνα σε όλους!!!!

Smouts!

Akamatra