After the huge giveaway to celebrate our four years on etsy as a team, we are back with yet another awesome giveaway for March. A nice way to welcome spring, no?
Γεια σας αγαπητοί φίλοι,
Μετά τον τεράστιο εορταστικό διαγωνισμό για τα τέσσερα χρόνια της ομάδας στο
etsy
, επανερχόμαστε με ακόμα ένα φανταστικό διαγωνισμό για το Μάρτιο. Ωραίος τρόπος να καλωσορίσουμε την Άνοιξη, ε?
This time, Valia from valasia123 is giving away a great handmade brooch. The winner may choose from two different designs. Aren't those brooches just lovely?
Αυτή τη φορά η
Βάλια
από το
valasia123
προσφέρει μία καταπληκτική χειροποίητη καρφίτσα. Μάλιστα, η νικήτρια μπορεί να επιλέξει μεταξύ δύο πανέμορφων σχεδίων! Δεν είναι πολύ χαριτωμένες
?
Valia is a great artist and has a unique shop filled with colorful and artful creations.
Η Βάλια είναι καταπληκτική καλλιτέχνης και έχει ένα μαγαζάκι γεμάτο με πολύχρωμες και χαρούμενες δημιουργίες.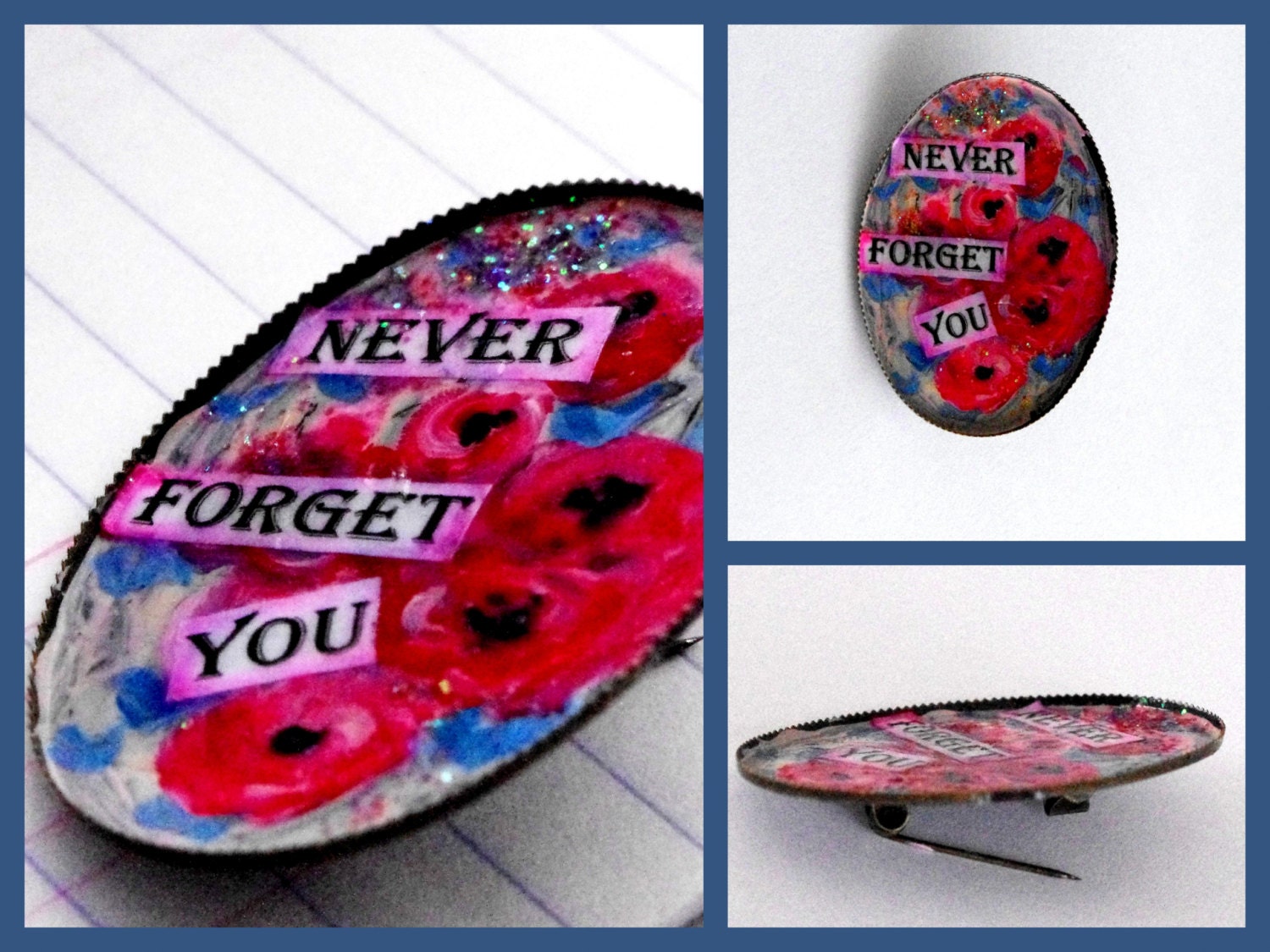 Her hand painting jewelry are amazingly cute. I especially love the way she paints faces. Those red cheeks are the epitome of childhood freshness, don't you think?
Οι ζωγραφιές της είναι πολύ χαριτωμένες. Προσωπικά τρελαίνομαι για τον τρόπο που ζωγραφίζει προσωπάκια. Αυτά τα κόκκινα μαγουλάκια είναι η επιτομή της παιδικής φρεσκάδας, δεν συμφωνείτε?
In order to participate to this giveaway all you have to do is use the rafflecopter below. It's that easy!
Για να λάβετε μέρος στον διαγωνισμό, απλά χρησιμοποιήστε το
rafflecopter
που θα βρείτε παρακάτω. Είναι πανεύκολο!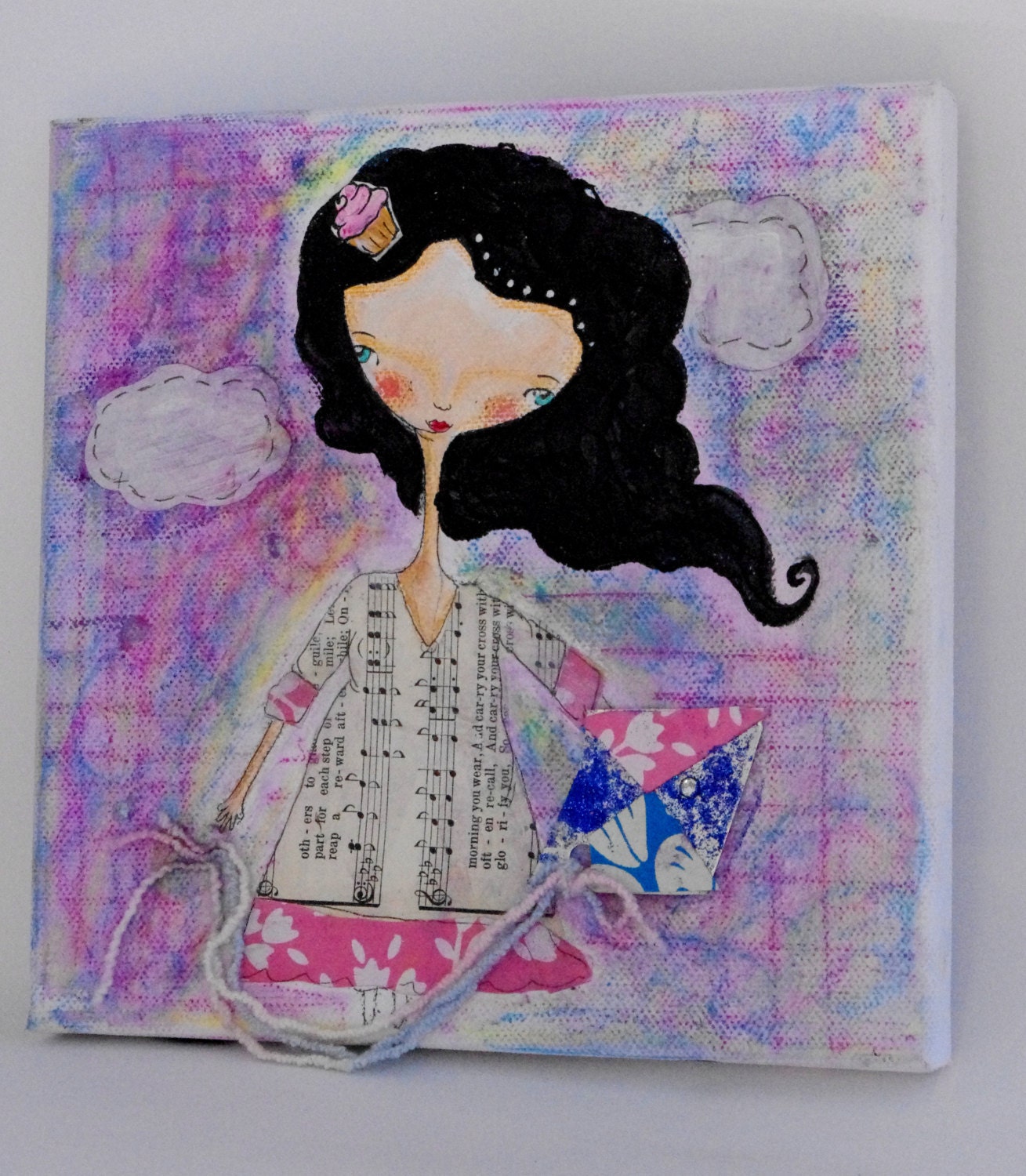 Mixed media original painting
The giveaway will run for two weeks and the winner will be announced on the 22
nd
of March.
Ο διαγωνισμός θα διαρκέσει 2 εβδομάδες και η νικήτρια θα ανακοινωθεί στις 22 Μαρτίου.
Please provide a valid e-mail address, ideally one you check often. I hate to have to pick new winners but I will if you don't answer your mail for 3-4 days.
We do not use your e-mail for anything other but to contact you in case you win.
***ΠΡΟΣΟΧΗ***
Σας παρακαλώ να σημειώσετε έναν έγκυρο λογαριασμό ηλεκτρονικού ταχυδρομείου, κάποιον τον οποίο να ελέγχετε τακτικά. Δυστυχώς θα αναγκαστώ να διαλέξω νέα νικήτρια αν δεν απαντήσετε στο μήνυμα μου μέσα σε 3-4 μέρες. Δεν χρησιμοποιούμε το λογαριασμό σας για τίποτα άλλο εκτός από το μήνυμα στην περίπτωση που κερδίσετε.
Καλή τύχη!!